Celebrating the partnerships between Minnesota's dedicated farmers and talented chefs
Minnesota Cooks™ is a program created by Minnesota Farmers Union, celebrating the partnerships between Minnesota's dedicated family farmers and talented chefs, cooks, restaurant owners, brewers, distillers, makers and processors from around the state who highlight farm-fresh foods on their menus.
What's new with Minnesota Cooks?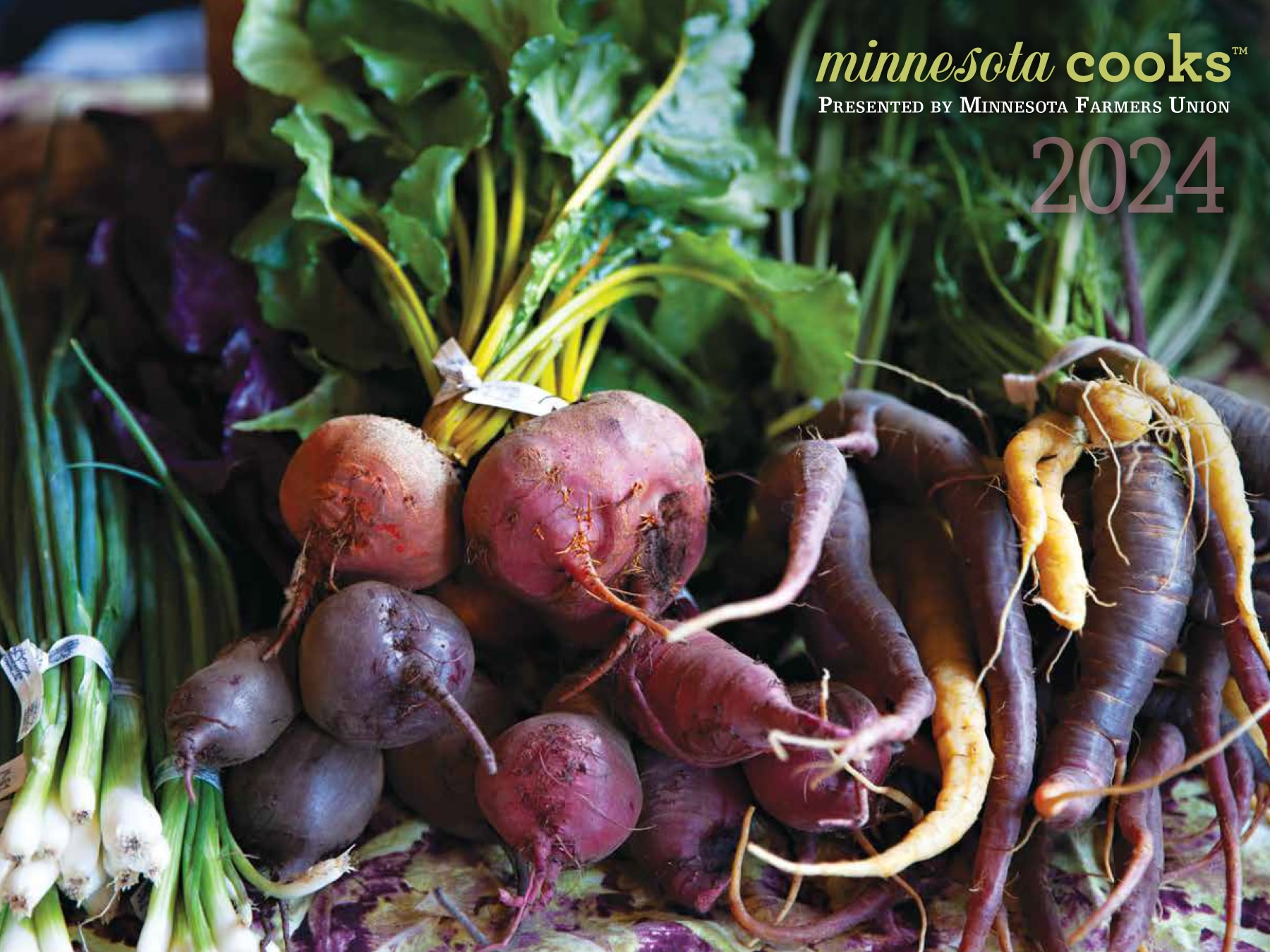 Farmer-Restaurant Partnerships
We're always working for the interests of our farmer members and to educate our communities. Learn more about what's happening, and follow us on social media for additional updates.
Farmers Union Welcomes Everyone
Everyone depends on agriculture. As Wendell Berry famously said, "Eating is an agricultural act." If you aren't an active farmer but care deeply about food security and safety, strong local and regional markets, climate resiliency, renewable energy, trade issues, affordable healthcare, land use, and other social and economic issues, it makes sense to become a member of Minnesota Farmers Union. Help preserve and nurture family farms and rural communities by joining MFU and adding your voice to our strong community of advocates.