Minnesota Cooks Farm-to-Table Directory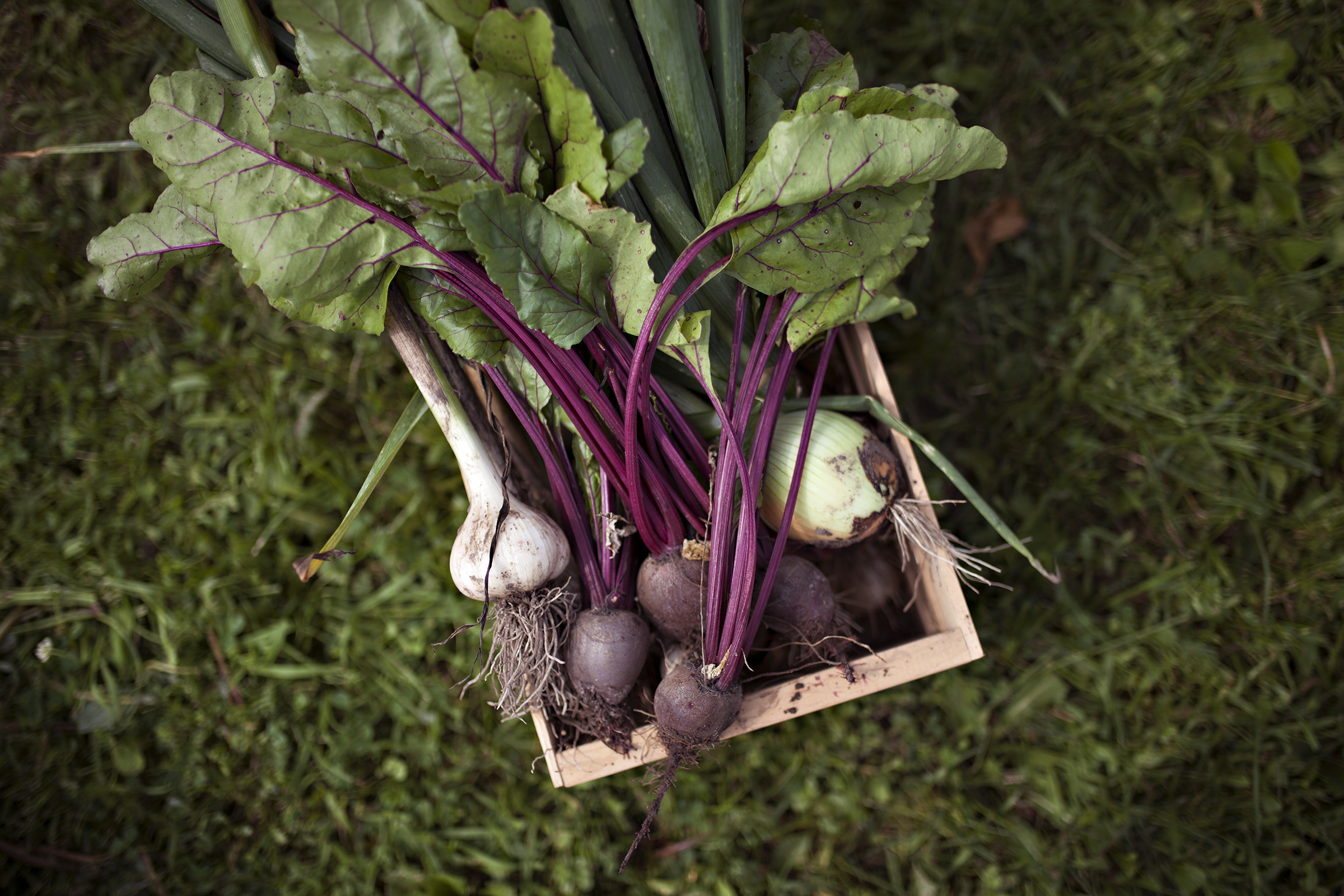 Throughout its 19-year history, the Minnesota Cooks program has highlighted hundreds of farm-to-table partnerships from around the state in the Minnesota Cooks calendar and at our annual local foods celebration at the Minnesota State Fair. Though the program started out small and presented a mere five partnerships the first year, it has steadily expanded to feature twelve exemplary partnerships annually.
We've highlighted young growers yielding impressive harvests off of small, vacant city lots, as well as large, established dairy and grain farmsteads. Likewise, we've celebrated bustling restaurants that almost single-handedly keep nearby farmers afloat with their purchasing power, as well as small rural cafés that buy what they can to support their neighbors.
Find Farms and Restaurants
Are you an enthusiastic eater looking to connect with a farm or support a restaurant working with farmers in your area? Please browse our regional directory for a list of past participants still in business. We also invite you to visit the expansive online directory of Minnesota farmers from our valued partner, Minnesota Grown.
Additionally, if you are a wholesale buyer looking to connect with farmers for your business, please consider creating an account with Minnesota Foodshed, a platform we created aimed at helping farmers and wholesale buyers connect easily so they can buy and sell more local food.
Farmers Union Welcomes Everyone
Everyone depends on agriculture. As Wendell Berry famously said, "Eating is an agricultural act." If you aren't an active farmer but care deeply about food security and safety, strong local and regional markets, climate resiliency, renewable energy, trade issues, affordable healthcare, land use, and other social and economic issues, it makes sense to become a member of Minnesota Farmers Union. Help preserve and nurture family farms and rural communities by joining MFU and adding your voice to our strong community of advocates.