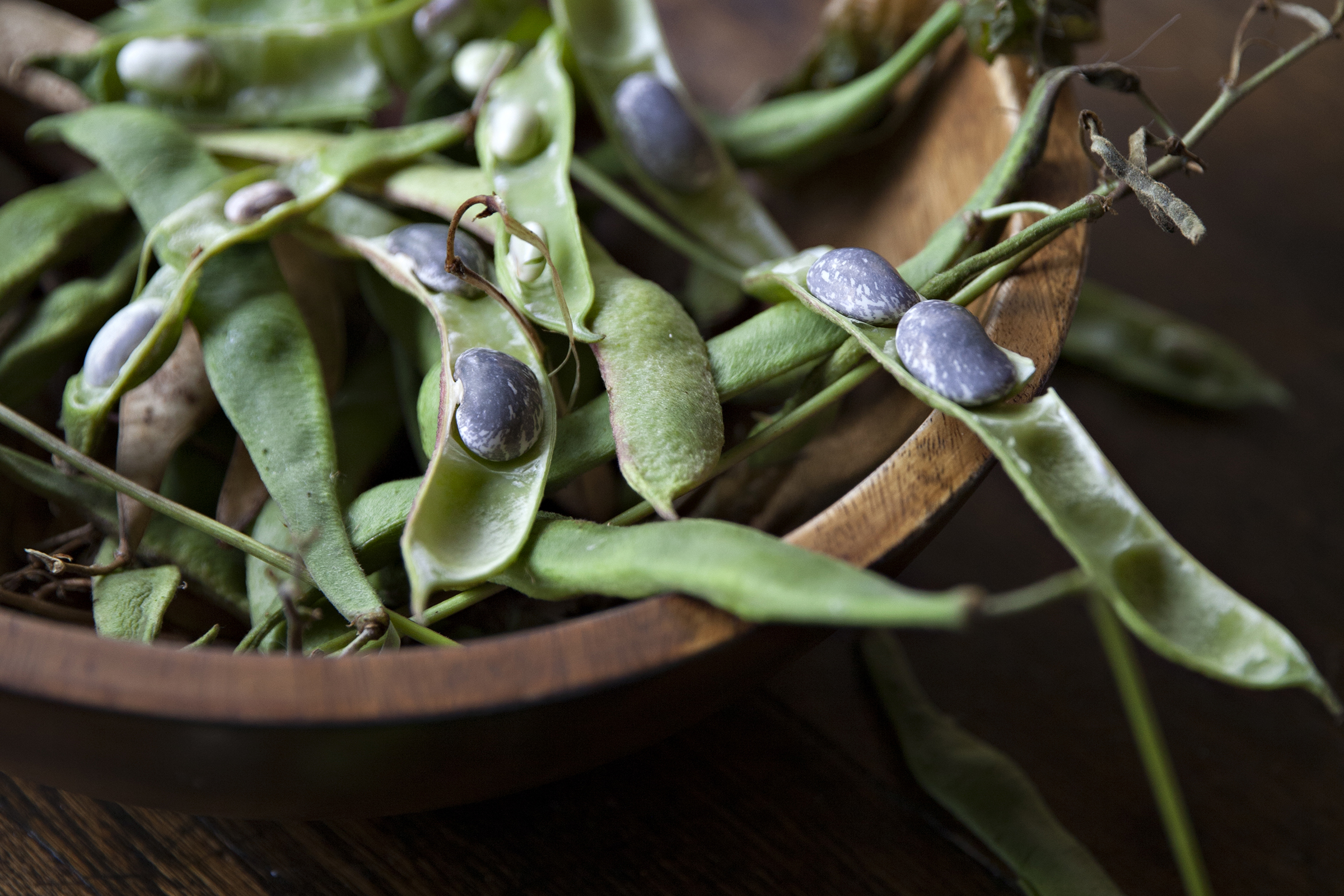 Minnesota Farmers Union (MFU), a grassroots farm organization, has been an instrumental force behind the local food movement in Minnesota. In 2003, MFU created Minnesota Cooks™, a program devoted to celebrating and cultivating partnerships between Minnesota's dedicated family farmers and talented chefs, cooks and restaurant owners who feature farm-fresh foods on their menus.
Connecting you with local food and farmers
The idea that farms and restaurants could work together directly to support and help each other succeed was still far from mainstream back in 2003, but that didn't stop Minnesota's innovative food and farming communities from galvanizing and forging powerful business relationships centered on local foods. Since its inception, Minnesota Cooks' mission is to emphasize the importance of supporting locally grown and made-in-Minnesota foods and products and help grow local food markets. Throughout our 19 years we are proud to have highlighted over 150 farms and 150 restaurants, bakeries, wineries, distilleries and other businesses committed to local food in the Minnesota Cooks program.
Minnesota Cooks strengthens the fabric of Minnesota's farms, restaurants, households and economy by connecting consumers and wholesale buyers with farmers and their products. Minnesota Cooks ultimately demonstrates how the local food market is a viable economic opportunity for many family farmers.